Polish Talent Support – pour les artistes d'origine polonaise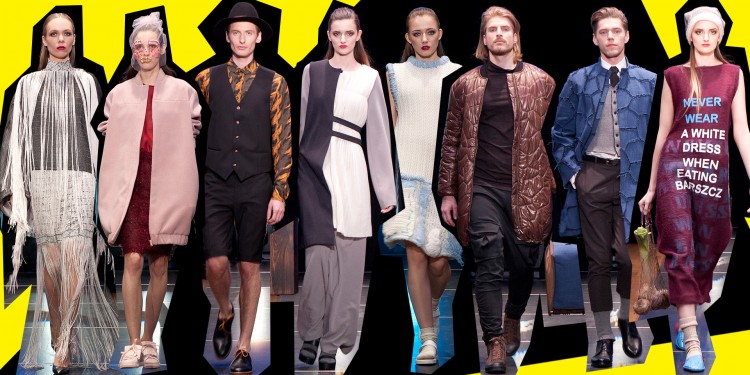 Polish Talent Support is a new project addressed to young Polish artists permanently living abroad who work in the field of fashion, photography and acting.
The project has been created and is executed at the Cracow School of Art and Fashion Design, educational institution with 20 years of history and many international successes in fashion design, photography, drama and interior design. Since 2009 Cracow School of Art and Fashion Design has been organizing the Cracow Fashion Week.
Polish Talent Support aims at promoting and supporting Polish fashion, photography and acting talents, both already widely recognized as well as new artists on the international scene. We want to promote young artists living and working abroad.
We hope that in this way we will manage to convince some of them to come back to Poland and at the same time show how many creative artists of Polish origin we have around the World.
IV EDITION DATE – submissions by 12 April 2019!